 Discover how NJFX has broadened its global offering to its valuable tenants by connecting to NetIX.
Who are they?
As a carrier-neutral Cable Landing Station (CLS), NJFX has a robust ecosystem of carriers, subsea cable providers, telecommunications companies and enterprises. The NJFX team has a very collaborative approach in working with a wide variety of organisations to offer access to new geographies, enable increased capabilities, drive advancements, solve IT challenges and overall, create new opportunities for its clients.

How did you hear of NetIX?
NetIX really captured our attention after winning 'Best Internet Exchange' at the 2018 Global Carrier Awards hosted by Capacity Media. Earning this coveted award and achieving that recognition really spoke volumes. We were honored to be considered as the hub for NetIX's first entry in the U.S. market in 2019. At NJFX, we have a responsibility to our customers to source and partner with the best networks that can offer high-quality services and solutions, and NetIX fits that criteria.

The challenges:
NJFX is home to 80% of U.S. carriers, more than 270 ASNs, and four subsea cables providing independent direct routes to North America, South America, Europe and the Caribbean. NetIX offers additional opportunities to our clients who want to access global solutions and a global network simply, quickly and through one cross connect from one location. With the NetIX Point of Presence (PoP) in the NJFX CLS, our customers have another reliable partner to help distribute their traffic globally. Our U.S.-based ASNs want to exchange traffic directly with other peers globally quickly, easily with minimal hassle and service disruption and NetIX enables all of this. As a leading player in the marketplace, NetIX helps U.S. East Coast-located networks improve their reach across Europe.

The solution:
There are two NetIX services that stand out the most to our customers; the GIX (Global Internet Exchange) solution and the global Point-to-Point service. Both of these services are provided through one cross-connect and one contract, keeping things as simple as possible.
GIX is a unique service that enables tenants to access all the major Internet Exchanges and directly exchange traffic with them. Offering GIX means NJFX can connect to over 6,000 networks and can help distribute traffic to more than 30 Internet Exchanges like AMS-IX (in Amsterdam), DE-CIX (in Germany), LINX (in London), MSK-IX (in Moscow) and many more.
Since NetIX's network has over 150 PoPs (Points of Presence), our customers can connect to any one of them, be it in Tokyo, Los Angeles, Milan, or even Buenos Aires - all locations can handle any type of bandwidth with immediate upgrades if required.
The result:
We partnered with NetIX because we knew the broad range of services and the type of solutions it provided would be of interest to our customers and could benefit them greatly. NetIX has an excellent reputation in providing exceptional services, and we are confident their team will deliver that same level of service to our customers.
Through this partnership we have enabled new capabilities for our customers creating more value and options for them. We've also been able to further solidify our position as a global telecommunications ecosystem. Our partnership with NetIX offers many opportunities to our tenants who want to access global solutions and a global network simply, quickly and through one cross connect from one location allowing for rapid deployments and enabling cost-effective access to European Internet Exchanges.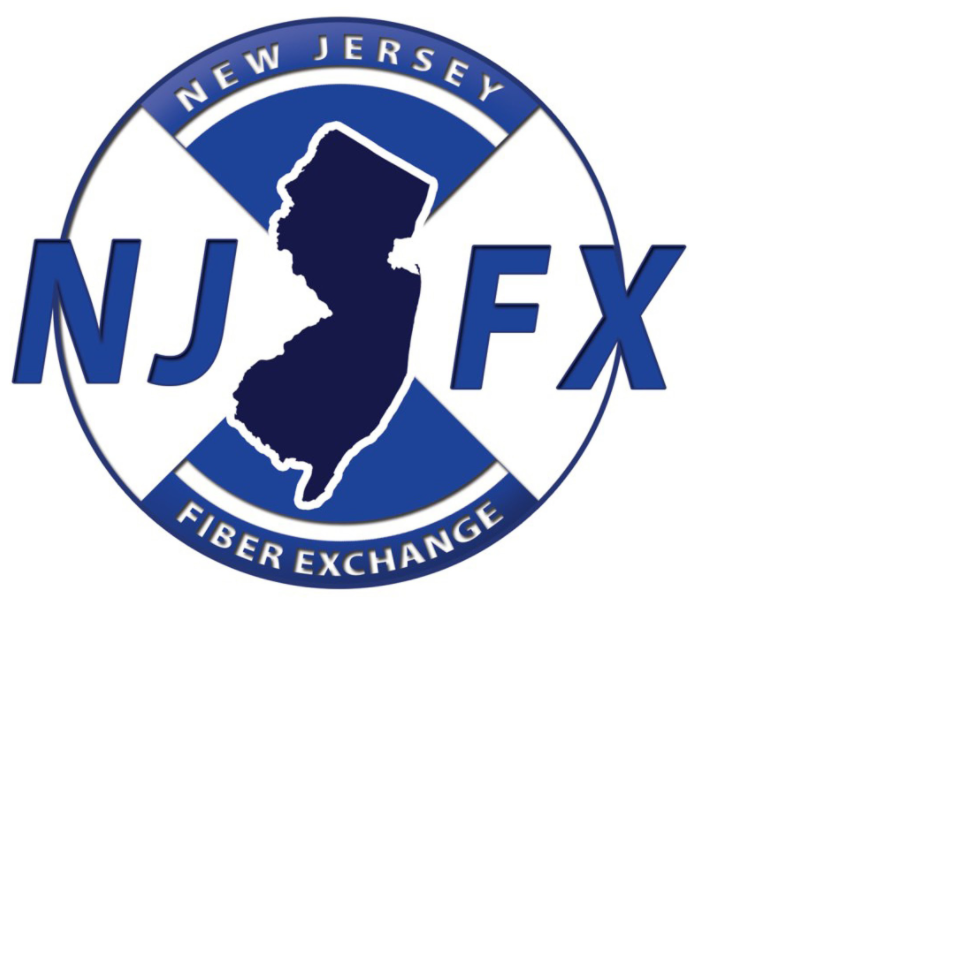 Download the NJFX case study here:

NJFX Case Study (English)
Download the NJFX case study here:

NJFX Case Study (Portuguese)
Make your facility more attractive by providing direct connectivity to 8,000+ networks! Get in touch with the NetIX team below: