 "Company B" - Unnamed - GIX service
Unnamed Case Study – "Company B"
Discover how a disruptive tech business needed a like-minded supplier to help them get better connected
Disclaimer: The name 'Company B' has been used in this case study purely to help its readability. Whilst the services, solutions and benefits are real, the name 'Company B' is completely made up.

Who is Company B?

Company B is a specialist network provider; a disruptive tech business founded out of frustration at the way things were done and powered by a belief that they could be done better.
People expect films, games, financial data or communications to be available on demand, at all times, in any location and on every device, and Company B has accepted this global challenge to make the world a better-connected place.

How did you hear of NetIX?

Company B first heard of NetIX when searching for a peering solution from their on-net data centre location in London, Telehouse North. After reaching out to NetIX's team, Company B discovered that NetIX could provide the exact type of peering solution they were looking for and much more. NetIX were perfectly positioned to offer Company B a much more comprehensive telecoms solution including some future-requirements they'd only just started thinking about.

The challenges -
As Company B's customer base started to grow, so did their connectivity usage and cost. To keep their network costs down they needed to find a solution that would require little-to-no downtime across their network and reduce their costs dramatically.
Running a global network can be time-consuming and expensive with constant maintenance checks taking up many man hours. Company B was looking to expand their global reach but were also mindful of costly investment into new solutions and expanding into new marketplaces.
They also didn't want to have to redesign their network - Company B wanted something simple that could fit into their existing set up - something that enhanced and complemented what they already had.

The solution -
NetIX discussed standard remote peering options locally available from Company B's Telehouse 2 location in London. However, following further discussion, NetIX suggested that instead of deploying a remote peering service to multiple single Internet Exchange (IX), instead their exclusive and unique solution, The Global Internet Exchange (GIX), may be more appropriate, better suited to their current needs, and would offer an element of future-proofing to their network.
The GIX service takes advantage of NetIX's partnership with over 30 Internet Exchange and blends all their routes together, and delivers them across one cross connect and one port to Company B. An added benefit of joining the GIX, is that whenever NetIX adds a new IX to its portfolio, all those new routes are automatically available to all NetIX members at no extra cost. We grow - you benefit.
Whilst NetIX's NOC team helped set up Company B GIX service, they identified another area of their network that could be improved; their IP Transit. NetIX's IP Transit beautifully complements the GIX service. NetIX combines its own members' routes along with traffic from Tier 1 providers both regionally and internationally to provide an excellent IP Transit solution. As Company B already had a port and cross connect to NetIX's platform, the IP Transit was a simple addition and could be added to their service portfolio by the NOC team with turn up happening within 24 hours from signing the contract.

The result -
Since Company B started working with NetIX they have observed a significant improvement in their network - namely the reduction in both latency and operational costs.
Originally, Company B were looking to peer at one IX, but NetIX knew from looking at their network traffic that they'd outgrow the routes available to them via a single IX quickly. Signing up to multiple IXs is time consuming and requires a lot of effort, but with the GIX service Company B were able to access more than 30 IX's-worth of traffic whilst saving hundreds of man hours by not needing individual contracts, agreements, ports and cross connects for each one. This has future-proofed their network as they can immediately access over 9,000 peers and this number will only grow when these IXs gain new members.
Company B was able to add the GIX service without causing any disruption to their network; having a GIX service only adds to and complements a company's business. With zero disruption, none of Company B's customers experienced issues or outages whilst they were adding this new service.
As NetIX was an unknown brand to Company B before they started working together, NetIX had a lot to prove from the beginning; however, from its strong sales and product teams to its knowledgeable engineering and NOC teams, NetIX has proved its value. Company B's confidence in NetIX and its services has allowed them to provide their own clients with an even stronger SLA (Service Level Agreement, i.e. the minimum level of service you can expect from a provider). Company B have confidence in NetIX and its services and are therefore comfortable in agreeing to a stricter/higher SLA for their customers knowing that they'll never have to suffer the consequences from not reaching it.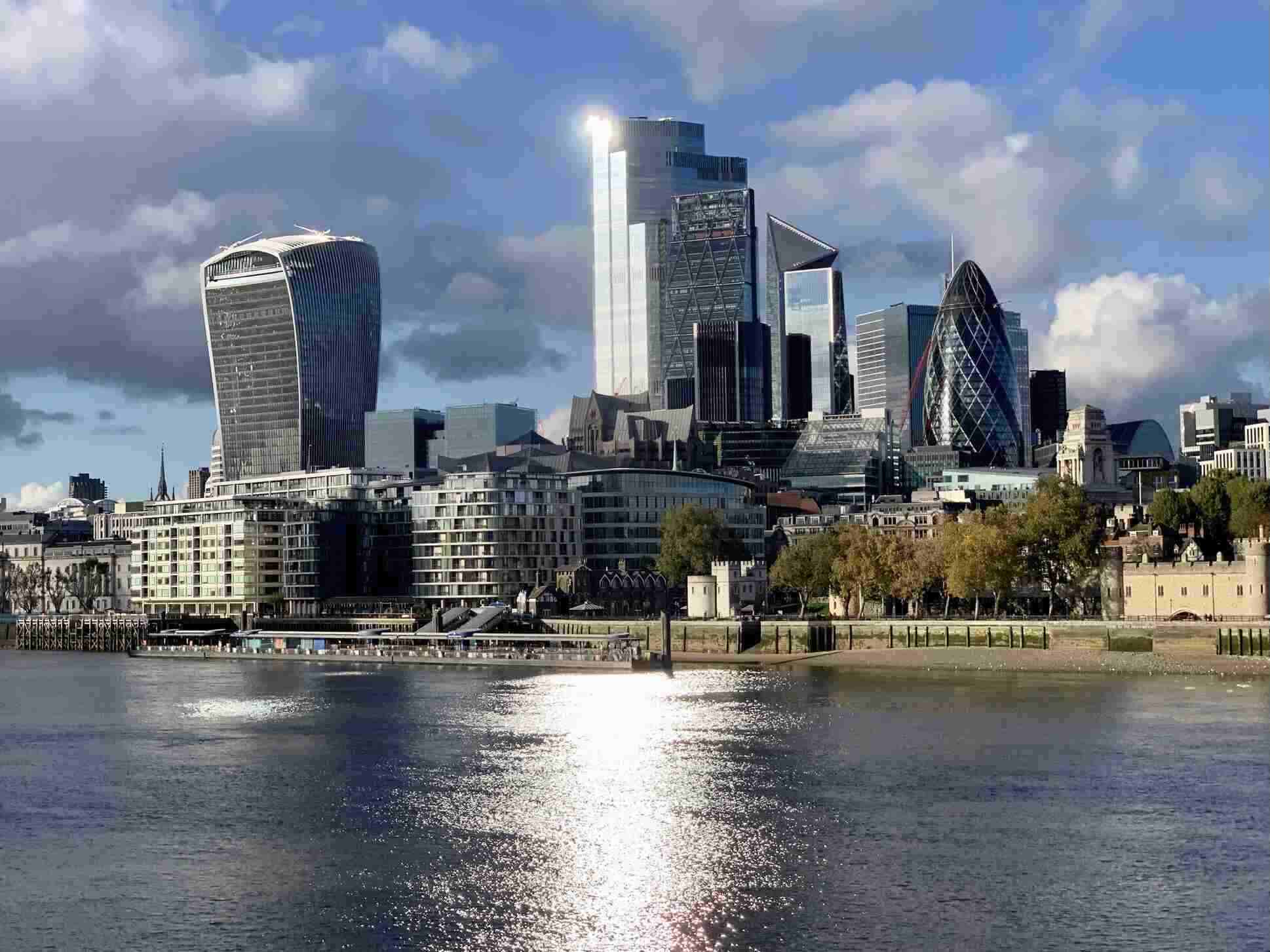 Baixe aqui o estudo de caso:
"Empresa B" - estudo de caso sem nome - GIX (Apenas inglês)
Descubra nosso serviço exclusivo Global Internet Exchange (GIX):
Clique aqui!
Descubra como sua rede pode se beneficiar ao se juntar à comunidade GIX. Preencha o formulário abaixo e um membro da equipe da NetIX entrará em contato em breve!