 NetIX A/V Stream Distribution solution can improve your IPTV services - share your content around the world!
NetIX provides a global platform for media creators - TV channels, radio stations, and other multicast streams - to distribute their content around the world over secure and reliable infrastructure.
You'll be able to discover and access new cable networks and other distributors that are NetIX members through the NetIX network by using our self-management system.
As a media distributor, you grant operators permission to receive your content - either in advance, or as a request response - and because you're fully in control of your own content, you can stop sharing at any time.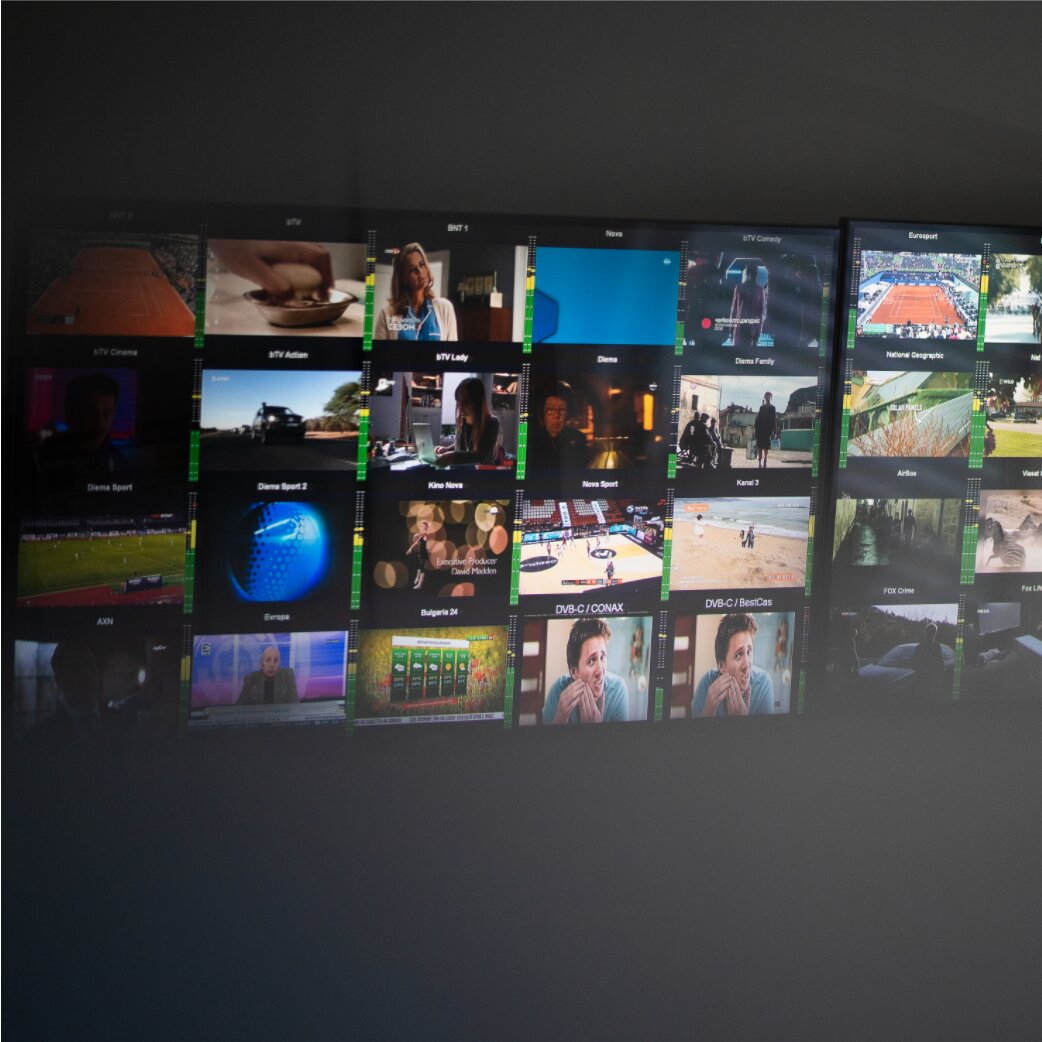 How will you benefit?
You'll have access to a broad selection of distributors that without the NetIX platform, you may not have been able to access
You're in control - using our self-management portal, you can select who you distribute content to
Your content is safe - apply different access settings for users in your company using the self-management system
Expand your audience easily - connect to new customers and distributors in the NetIX marketplace
A single NetIX port has enough capacity to carry all your channels
NetIX A/V Stream Distribution Specifications
A separate port will be required for A/V solutions to be provisioned
Notification of problems, registration and recommendation for resolving them.
Meshed, Layer 2 platform
Both IPv4- and IPv6-peering enabled networks are supported
Connect directly into the two NetIX Route Servers
24/7 NOC for round the clock support and fully SLA-covered
Combine your A/V Stream Distribution service with the our DDoS mitigation solutions; protect your network - and reputation - with our Blackholing and Smart Blackholing solutions!
Discover how your network could benefit by distributing your content via the NetIX platform. Fill out the form below and a NetIX team member will be in touch soon!