 Do you want to benefit from connecting to over 30 IXPs and access over 9,000+ networks directly?
NetIX's next-generation network accelerates the Internet and connects content creators with users faster
NetIX is a next-generation network that accelerates the Internet; we connect content creators with users faster, cheaper, and more directly than ever.
NetIX offers the best possible Internet connectivity: our members can exchange traffic with more than 9,000 direct peers, giving their end-users the benefit of measurably faster page-load times on 90% of the most popular sites.
Over 180 NetIX members including Internet service providers, broadcasters, telecoms operators, and content delivery networks use the platform to communicate cost-effectively across Layer 2 topology between any two of the 150+ Points of Presence on the network.
In July 2021 - in its quest to continue offering the best connectivity options - NetIX became a joint-stock company.
Do you want to expand, accelerate, and improve your network? Get in touch with the team today to discover all the ways you could benefit from becoming a member of NetIX!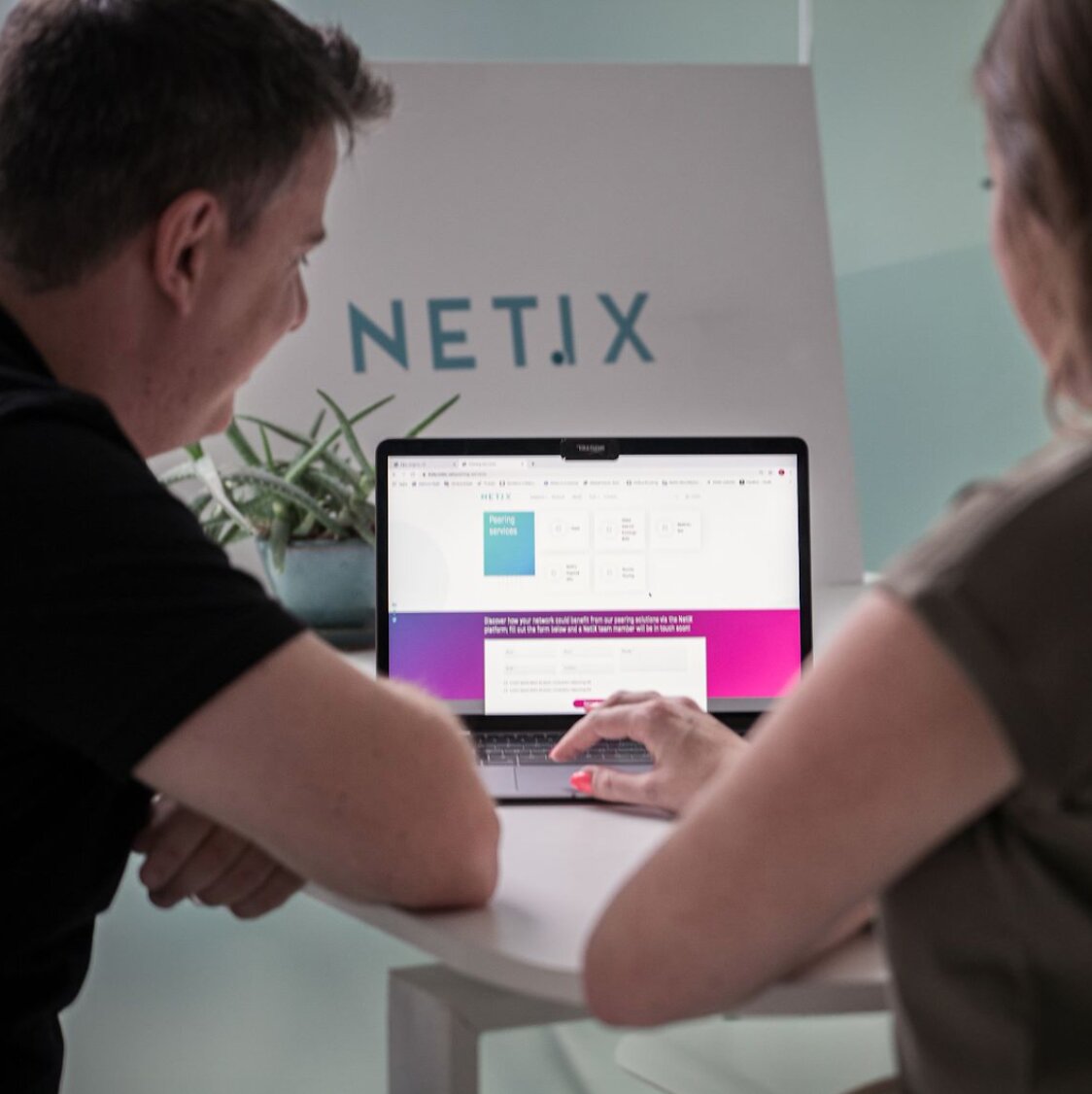 News
Events
Team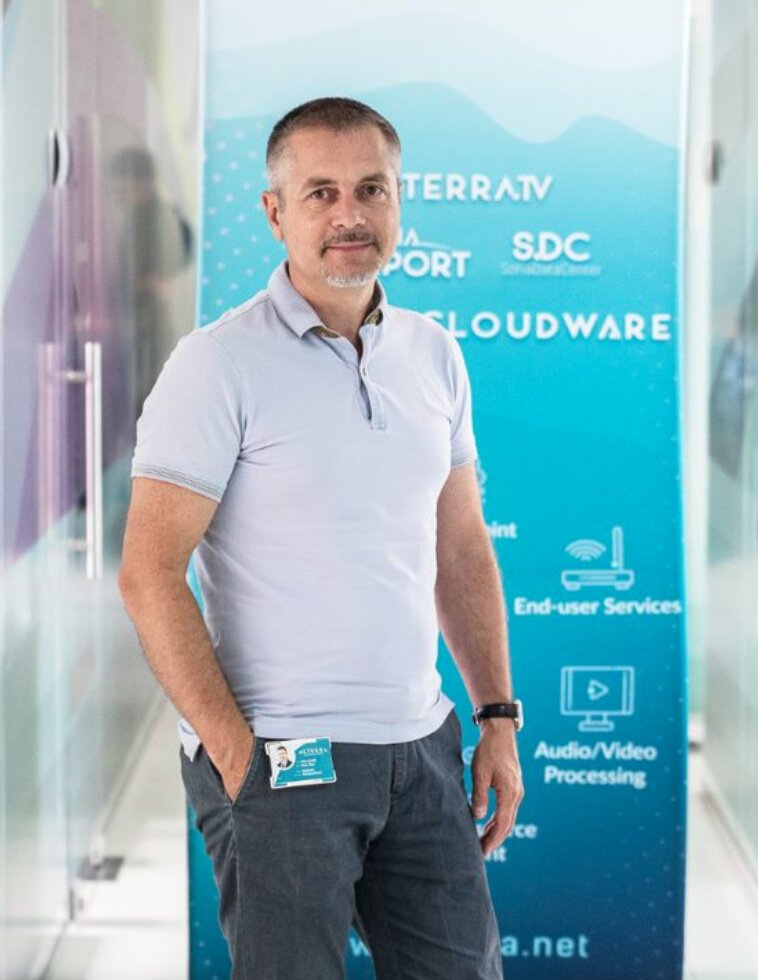 Neven Dilkov
Founder and Chairman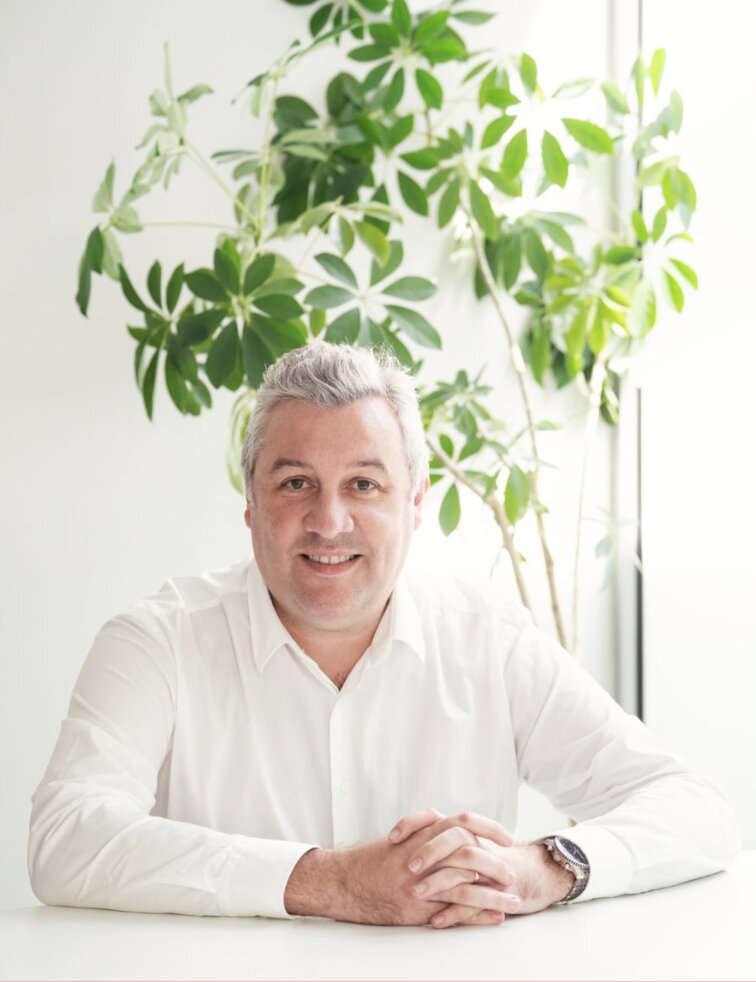 George Szlosarek
Non-Executive Director
Fabricio Costa
Regional Director - South America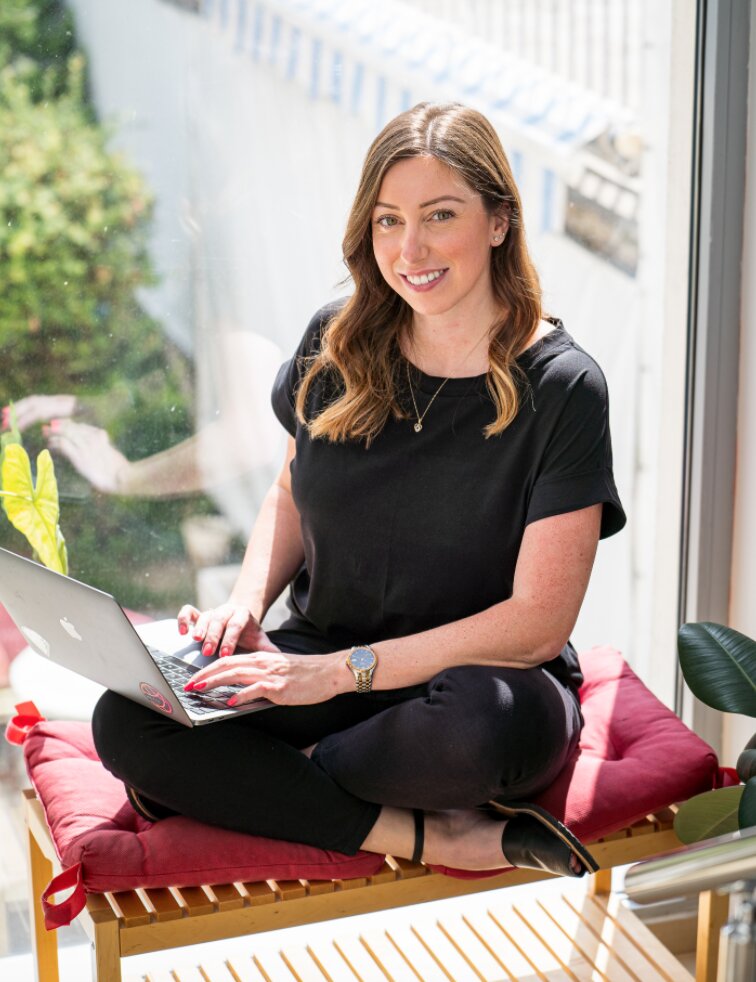 Elaine Dixon
Marketing & Business Development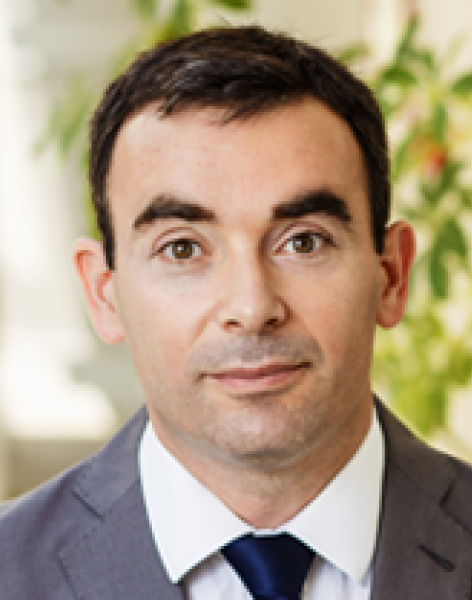 Testimonials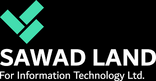 SAWAD LAND
What did they have to say:
"We are very happy with NetIX and we highly recommend them. In addition to being very professional, they have always fulfilled our requests very promptly and their technical knowledge is so deep that they even helped us to highly improve our peering rank."

Firas R. Mohammed
Senior Systems and Network Engineer, SAWAD LAND

Turk Telekom International
What did they have to say:
"We, at Turk Telekom International, have experienced NetIX's excellent services and professional attitude. We rely very much on the great support of NetIX's Sales and Technical teams when it comes to satisfying the requirements of our end-customers."
Remus Calin
Country Manager – Balkans, Turk Telekom International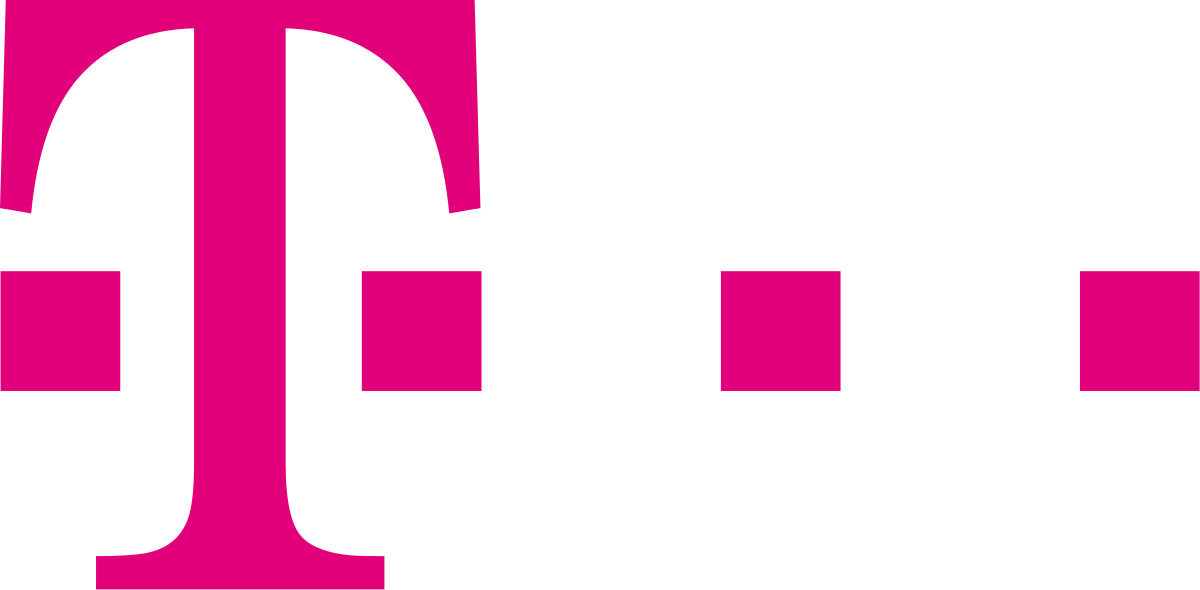 Telekom Romania
What did they have to say:
"We have great customer experience with NetIX ! The quality of their services is always high and we can rely on low latency routes, a large number of exchanges and constantly increasing connectivity. We are happy to recommend NetIX as a highly professional, responsible and independent partner."
Petru Anghel
Project Manager, Telekom Romania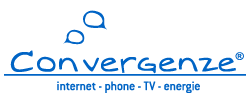 Convergenze
What did they have to say:
"Using the NetIX Global Internet Exchange we were also able to become the most connected network in Italy and the 10th in the word, pretty nice achievement for just one BGP session - so after a while we upgraded the 1Gbps link to 2Gbps, and lately to 5Gbps.
Hope the NetIX network will grow geographically reaching Latin America and Asia, so we will have a really global exchange."
Ing. Rosario Pingaro
President, Convergenze S.p.a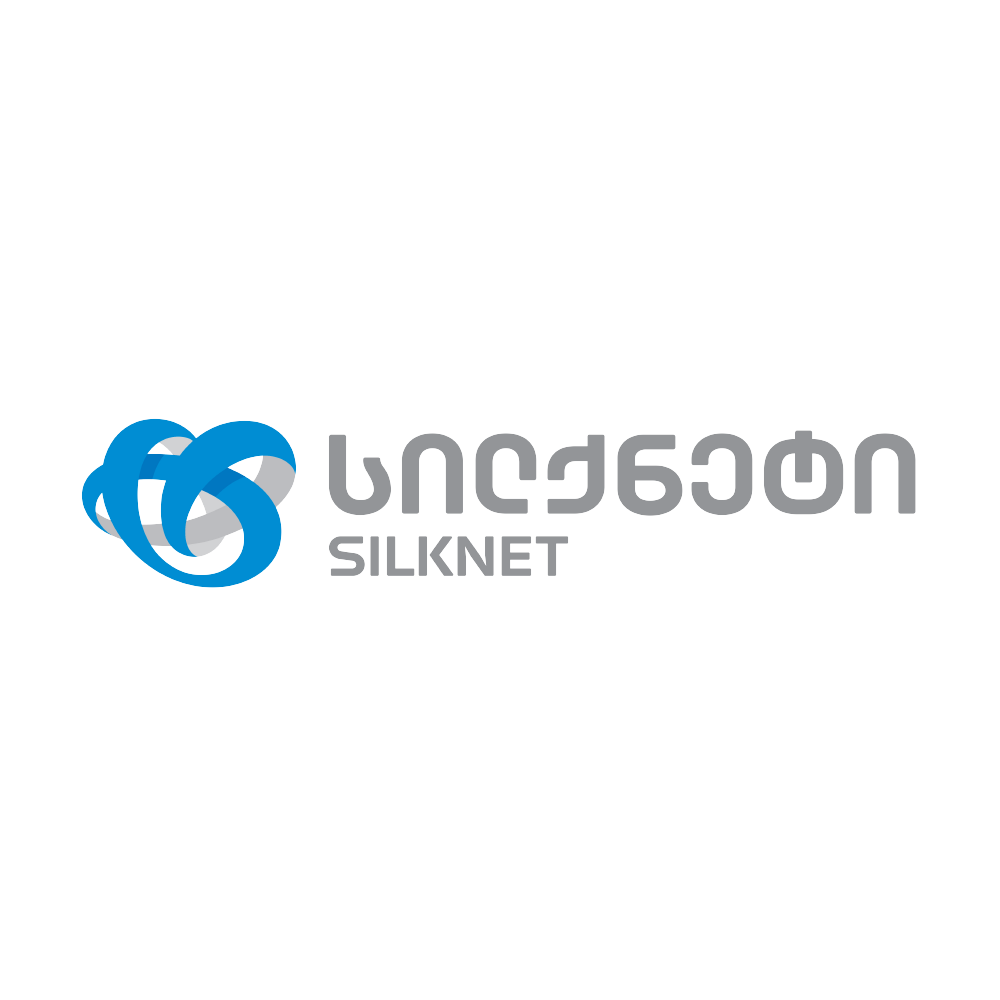 Silknet
What did they have to say:
"NetIX has been one of our most valuable service providers since 2013, and during all this time we've had the privilege of having exceptional services combined with accuracy and punctuality of employees. We would definitely characterise NetIX as an outstanding business partner and highly recommend them."
Nino Khavtasi
Carriers Relations Manager, Silknet
Synapsecom Telecoms S.A.
What did they have to say:
"Our partnership with NetIX boosts the Internet connectivity in Greece – we have a direct connection to around 4,000 ASNs which gives us a unique & competitive advantage at a little price. We have full control without the hassle of transport and remote hardware. We've reduced latencies to about 35% of European ASNs and have presence in more than 20 other IXPs. Having NetIX on your side gives you the competitive edge to be an Internet leader."
Christos Iordanidis
CIO, Synapsecom Telecoms S.A.

RVT/ SIM Digital
What did they have to say:
"With NetIX, we now have better connectivity options for destinations around the world, giving our customers a differentiated experience for various services, especially Live TV/IP Streaming."
Tiago Valtrick
Owner and Technical Director, RVT
Do you want to benefit from connecting to over 30 IXPs and access over 9,000+ networks directly?