 Network-enhancing solutions
Explore our global reach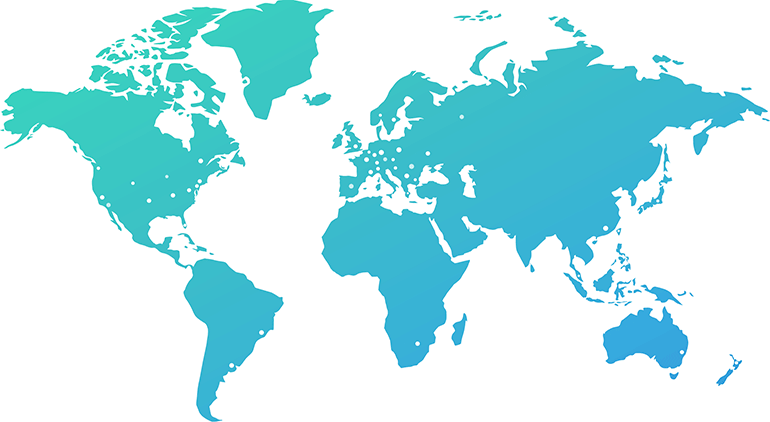 Discover our massive network of over 150+ global Points of Presence.
Access our full portfolio of services from any on-net location and unlock the power of NetIX on your network.
View our network
Key facts and figures
-
65 cities
35 countries
6 continents
-
30+ connected IXPs
8,000+ direct visible networks
Do you want to benefit from connecting to over 30 IXPs and access over 8,000+ networks directly?
Get in touch