 Connect directly to Cloud platforms from all over the world with NetIX.
Whether you're moving into the Cloud to ease growing storage needs, your company is going global but you don't want to invest in expensive multi-region infrastructure, or your team members work remotely and it's easier for them to connect to applications via the Internet, the popularity of cloud usage is growing and we have a Cloud solution for you.
Through a private, end-to-end, and secure cross connect through our network and access all the Cloud Service Providers (CSPs) we have dedicated partnerships using the NetIX platform.
Extend your presence in the Cloud and protect your business-critical data!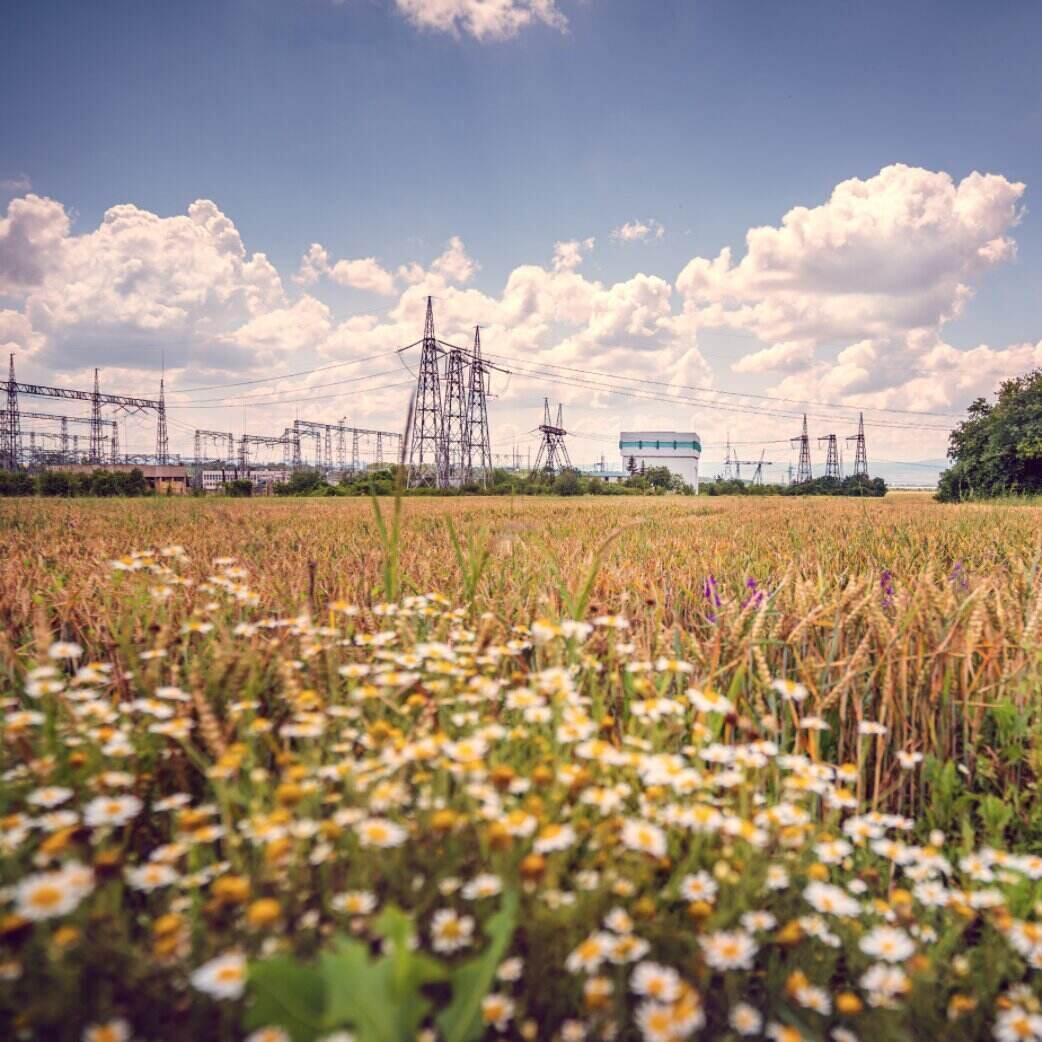 How will you benefit?
Choose the Cloud Service Provider (CSP) of your choice from our long list of Cloud partners
No need to deploy equipment - just take a cross connect in a mutual PoP on to the NetIX network and we do the rest
Enjoy a global Cloud presence via a single, local cross connect on to NetIX's platform
Connecting to the Cloud will save your team time; there's no need for multiple CSP contracts to be signed - just one with NetIX!
We are always growing and improving our CSP portfolio by adding more Cloud platforms of all sizes
NetIX Cloud Technical Specifications
Meshed, Layer 2 platform
Secure and dedicated capacity line provided over a carrier-grade transport platform
Both IPv4- and IPv6-peering enabled networks are supported
It's a super scalable solution - we can upgrade your commitment in 24 hours!
24/7 NOC for round the clock support and fully SLA-covered
You can deploy your Cloud solution via one of our third party Cloud Service Providers such as AWS, Google Cloud Platform or Microsoft Azure, or you can take a NetIX's own Neterra.Cloud solution.
Discover how you could benefit by connecting into the Cloud via the NetIX platform. Fill out the form below and a NetIX team member will be in touch soon!