 Access NetIX's full portfolio of solutions from anywhere in the world with our Tunnelling over Internet service.
With the Tunnelling over Internet service you no longer need to be present in one of NetIX's Points of Presence (PoP); no matter which data centre you're present in - whether it's 1km or 10,000km away from a NetIX PoP - you can access any of services via the public Internet.
NetIX's Tunnelling over Internet service allows any network to connect into the NetIX Platform via the public Internet and take advantage of all the same benefits as members physically connected via a cross connect.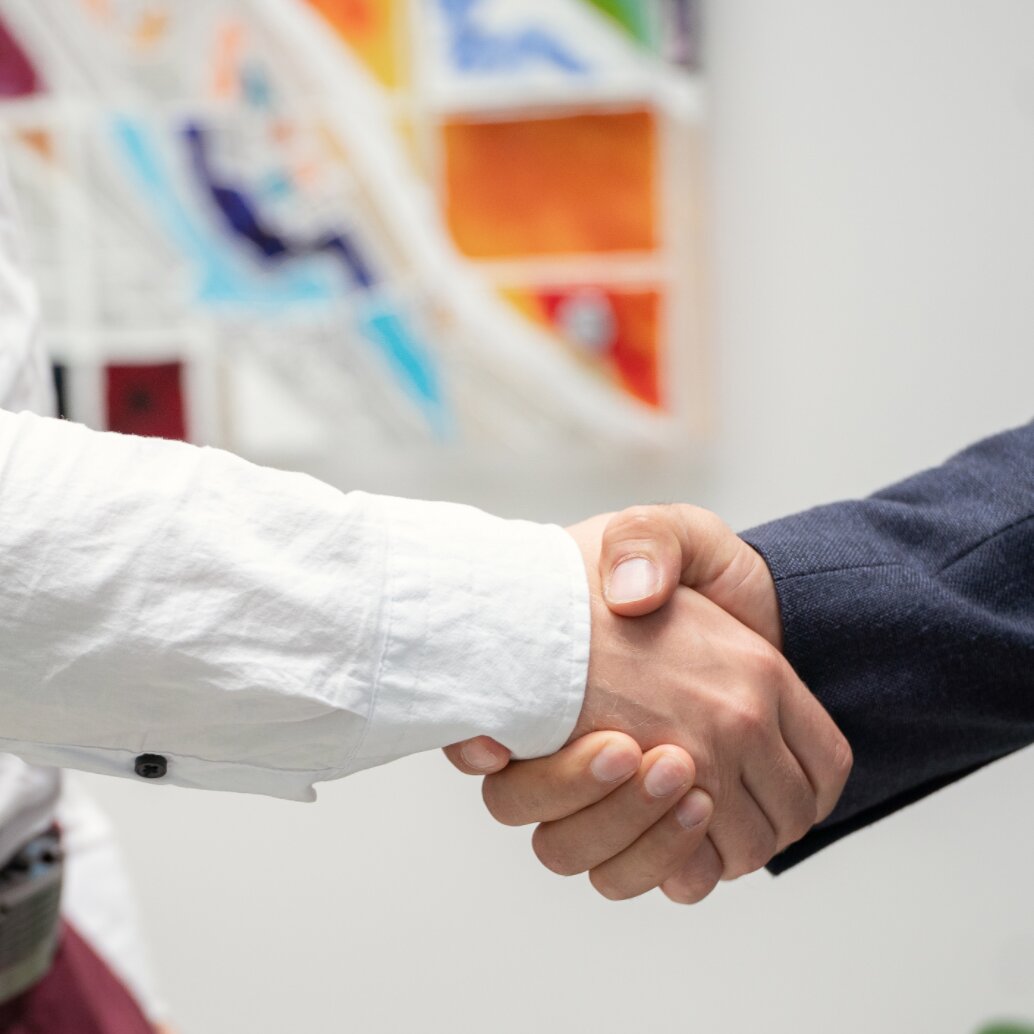 How will you benefit?
Access any NetIX service immediately - you don't need to extend your network's current reach to a NetIX PoP
Connect with any of NetIX 200+ members which includes many major global network brands
No need to invest in additional expensive equipment - it's 100% virtual
Tunnelling over Internet Technical Specifications:
24/7 NOC for round the clock support
All solutions provided across our footprint are fully SLA-covered - NetIX is not responsible for the public Internet portion of solutions procured over our Tunnelling solution.
Technical Specifications for Tunnelling over Internet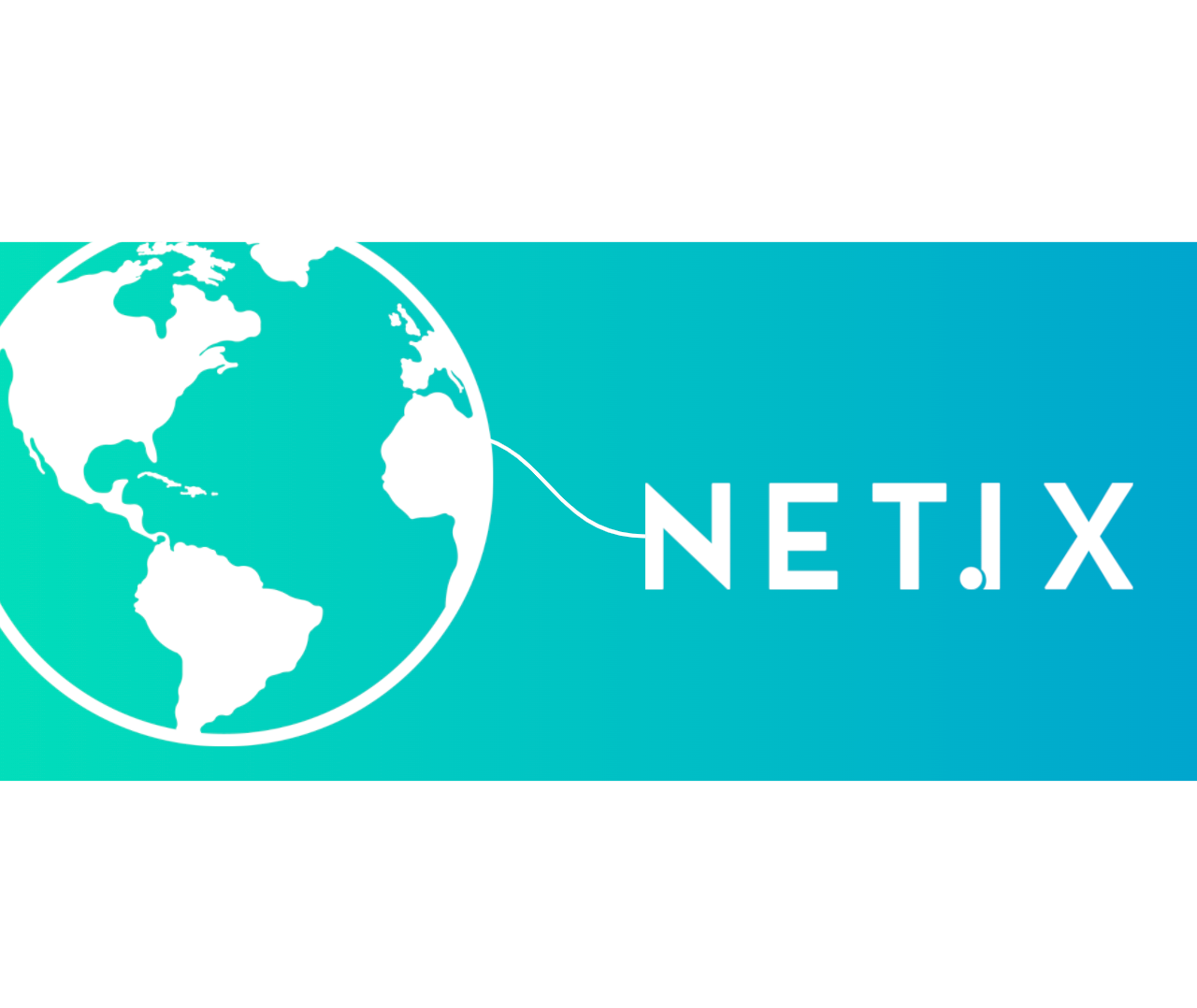 Discover how your network could benefit by utilising out Tunnelling over Internet service. Fill out the form below and a NetIX team member will be in touch soon!