 Layer 2 via Virtual Private Interconnect (VPI)
Avoid the public Internet and exchange traffic directly with any NetIX member across our secure platform
Exchanging traffic directly will make your NetIX membership work harder and more efficiently. By handing off all traffic bound to one network directly, it'll free up remaining capacity to exchange with the other members.
When a NetIX member observes a large proportion of their traffic going to a specific network on the platform, to make their connectivity more efficient, sometimes it's beneficial for the NetIX member to request a dedicated VPI to the network.
If both parties agree to a VPI, the requesting network contacts the NetIX team and following contracts, the service is implemented and the ports are configured for service turn-up.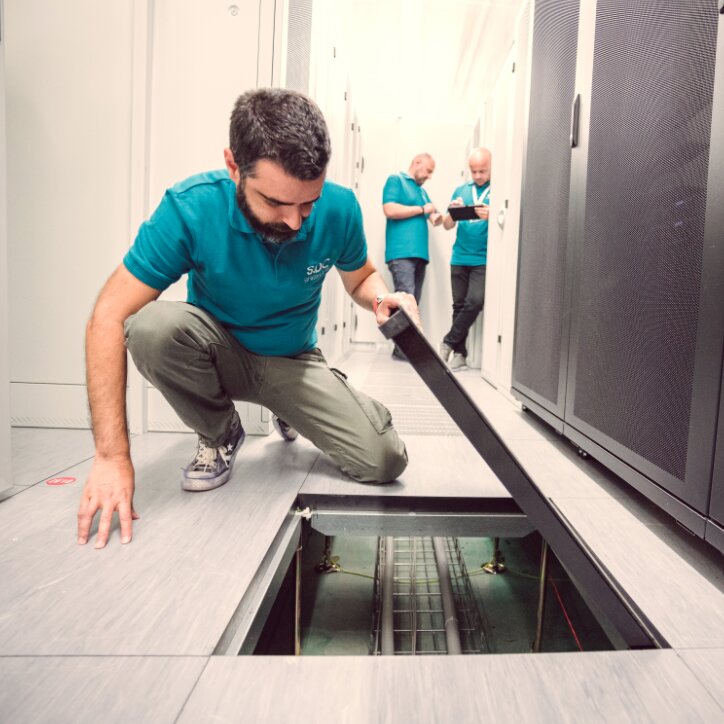 How will you benefit?
Dedicate capacity to another member - it'll never be congested or shared with other services
NetIX has over 180 members with many major global network brands
No need to invest in additional equipment - it's 100% virtual
Decreased hassle and congestion compared to public peering
Virtual Private Interconnect (VPI) Technical Specifications:
NetIX does not allocate IP addresses for the Virtual Private Interconnect
The VPI is a separate VLAN using IEEE 802.1Q tagging
The default MTU size is 1534 and is adjustable
Configuring multiple VLANs on a single port is possible using different VLAN q-tags
You'll be kept up to date with every step during implementation; you'll receive notifications upon initial registration, occurring problems, and recommendations for resolving them
24/7 NOC for round the clock support and fully SLA-covered
Discover how your network could benefit by ordering a VPI across the NetIX platform. Fill out the form below and a NetIX team member will be in touch soon!