 NetIX wins "Best Peering Operator" award at the CC-Global Awards!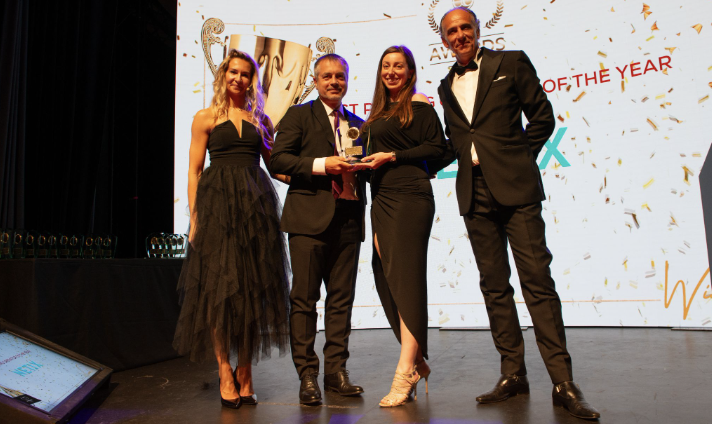 Sofia, Bulgaria - 29th June 2023: On Tuesday June 27th at the Metropol in Berlin, industry peers gathered for the 7th annual "Carrier Community Global Awards" ceremony.

NetIX was thrilled to be nominated and recognised in two categories; Best Global Network and Best Peering Operator of the Year and was honoured to have been selected as winners for Best Peering Operator!

Wida Schmidt, CEO of Carrier Community commented, "We extend our warmest congratulations on your remarkable achievement as the recipient of the CC-GLOBAL AWARDS 2023 (#CCGA). Your hard work and dedication have truly paid off, and we firmly believe that you will continue to achieve even greater success in the future. We are delighted to be part of your journey."

NetIX has always been a key player in Internet Exchange and peering enablement, not just by connecting new members and reaching new traffic peaks, but also with regards to supporting users and adding new services they could benefit from. NetIX's GIX (Global Internet Exchange) service is a unique spin on the standard peering model, and we continue to remain the only IXP to offer this service – accessing this award-winning peering solution is exclusive to NetIX.

Founder and CEO of NetIX and Neterra, Neven Dilkov, sincerely thanked the organisers and industry-expert judges for the recognition.

These awards took place during Europe 2023 GCCM - where Neven was invited to join a panel discussion entitled, "How to interconnect now and in the future – which choice and new standards do we have?"

During the discussion, he shared his amazement at the fact that interconnection between telecom operators in the world continues to be as difficult and hard as it was 30 years ago. Neven urged his industry colleagues to "wake up" and adapt to the new realities.

"We have had terrible experience struggling to interconnect with the largest telecom operators in the world, while the hyperscalers (cloud service providers such as Google Cloud, Amazon Web Services, Microsoft Azure), which are not even telecom operators, managed to take over 50% of the world's data center business and started to eat our breakfast, lunch and dinner," Neven commented.

He criticized the professional community for the lack of uniform standards for interconnection, which it is imperative to create and implement as soon as possible.

Neven pointed out that the so-called smart IoT devices need better standards so that they deserve their name "smart". At the moment, they are rather "dumb", and users need technical assistance from specialists until they are set up to work in sync with other devices and networks.

Finally, he ended his speech optimistically, expressing hope that despite the pressure, telecom operators will survive. According to him, the biggest competitive advantage that will always be on the side of viable telecoms is exceptional customer service.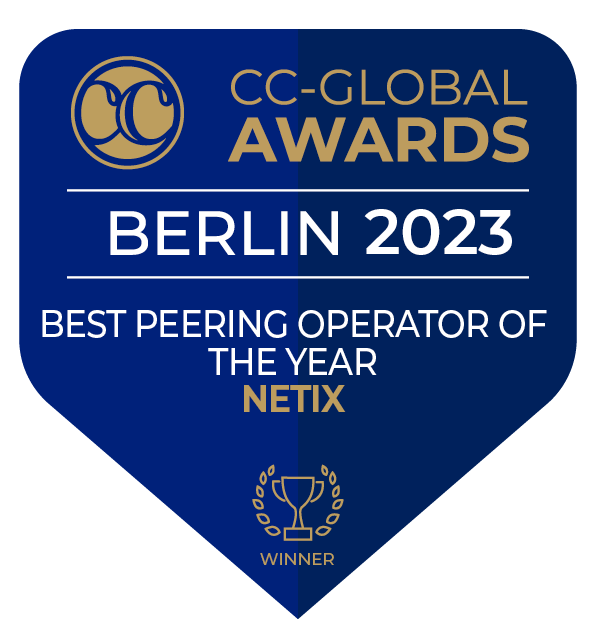 We would like to say a big thank you to all our partners, members, and our NetIX team. You have all helped make NetIX become the major IXP it is today, and we can't wait to see what else the future holds.
We truly mean it. Thank you.