 Meet NetIX at Abrint 2021
Meet NetIX at Abrint: December 8th, 9th & 10th at Frei Caneca Convention Center, in São Paulo.
Discover our PTT Global service, point-to-point connectivity between 150+ global locations and many more network-enhancing solutions!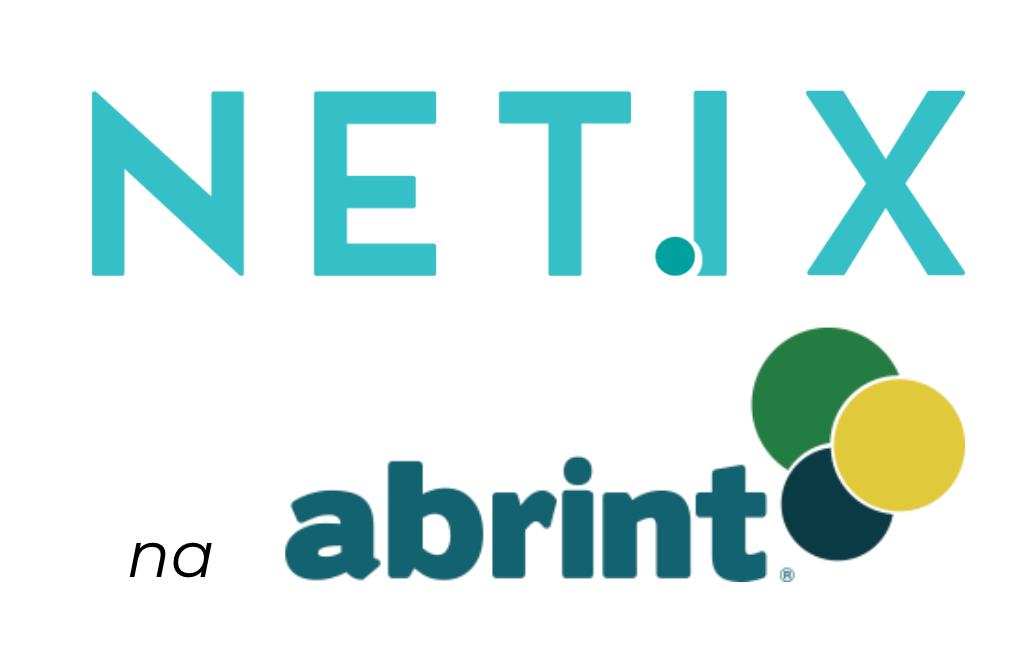 How do you want to connect?
Peer at 30+ IXPs via just one cross connect. Minimise your costs but maximise your global presence!
Reduce your reliance on transit and peer at any of our connected IXPs without the need for expensive build outs and investment in expensive infrastructure.
Access over 150+ global locations from big brand data centre names to smaller independent facilities.
Protect your network against malicious, reputation-damaging DDoS attacks.
Ready to benefit from connecting to 30+ IXPs and directly accessing 9,000+ networks? Fill out the form below and a member of the NetIX team will contact you shortly!