 Embassy of the Republic of Korea
Epsilon and NetIX partnership delivers connectivity to The Embassy of the Republic of Korea across Europe.
Introducing Epsilon and NetIX:
Epsilon is a global communications solutions provider offering industry-leading services to improve interconnection and network infrastructure. Epsilon offers fully managed connectivity services with automation, orchestration, and end-to-end service delivery, ensuring consistent and reliable connectivity to the world's leading data centres, clouds and Internet Exchanges. Their services are powered by a carrier-grade global backbone with extensive presence across APAC, including Mainland China. Epsilon, founded in 2003, was acquired by KT Corp, South Korea's largest telecommunications company, in September 2021.

NetIX is a next-generation network that connects content creators with users faster, cheaper, and more directly. Members can exchange traffic with more than 9,000 direct peers, giving their end-users the benefit of measurably faster page-load times on 90% of the most popular sites.

NetIX members including Internet service providers, broadcasters, telecoms operators, and content delivery networks, use the platform to communicate cost-effectively across Layer 2 topology between any of its 200+ Points of Presence (PoPs), and is complemented by other network-enhancing, award-winning services.
The challenge:
The Embassy of the Republic of Korea helps its citizens living or travelling abroad with consular services such as the issuance of emergency passports, accepting ballots for elections, birth, death, and marriage registration, tax filing, notarising documents, and more.

The Embassy of the Republic of Korea approached KT to unify their global Embassy network and provide connectivity to South Korea and the rest of the world. As global connectivity beyond South Korea is required, KT extended its connectivity by leveraging on Epsilon's expertise and eco-system of partnerships to address their key challenges:

Last mile access – As embassies are usually located in ex-residential or older listed buildings and unlikely to have fibre connectivity to the premise, a provider with last-mile local access would be required, in addition to their global connectivity needs.

Global network reach – Building a comprehensive network presence including hard-to-reach sites in Europe, such as in the Commonwealth of Independent States (CIS) and Caucasus is necessary.

High security – Strict compliance to security checks and clearances is required given the nature of embassies. Site visits must be organised in advance, with thorough background checks performed on the engineers that are configuring and deploying on-site solutions.

Timeline – Long lead times and high costs quoted by incumbent network providers in the respective embassies' countries were a deterrent to implementing connectivity solutions.

Complexity – The requirement for a simplified and efficient connectivity solution; minimising the number of network partner relationships and contracts to manage was critical.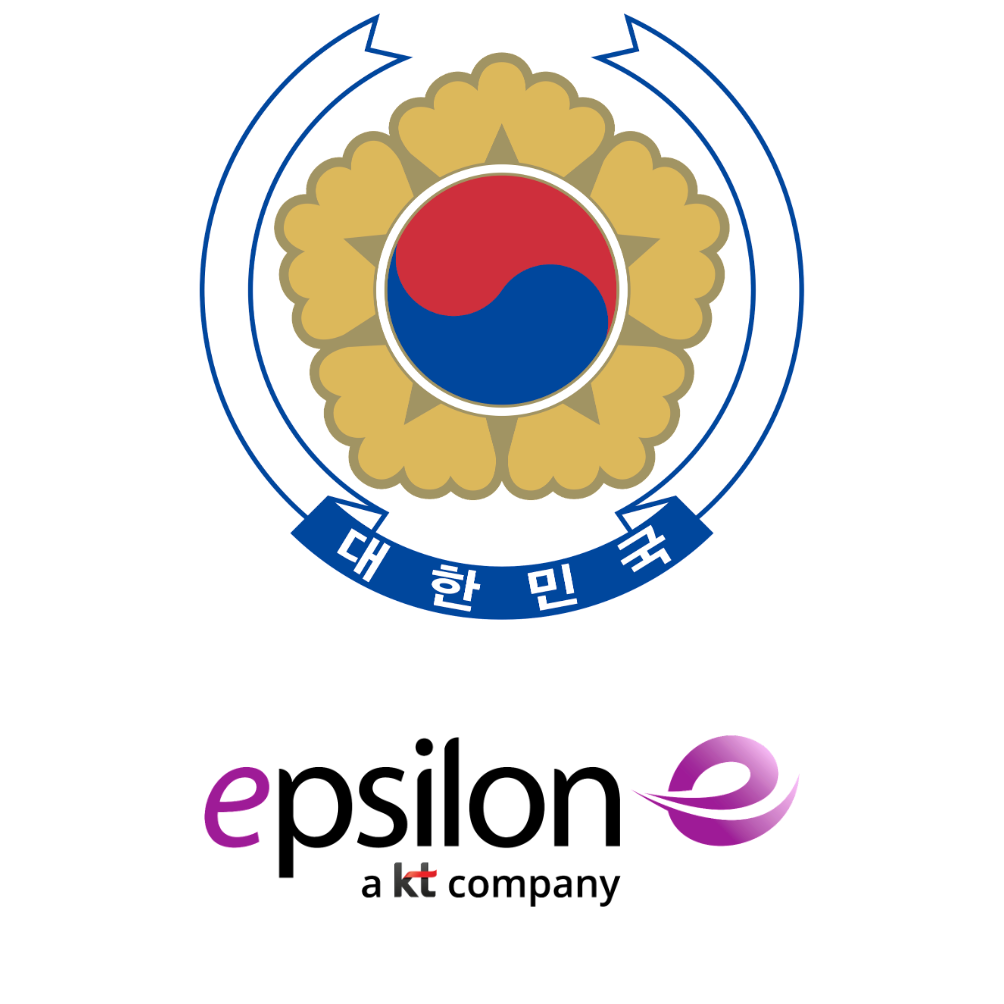 The solution:
KT engaged both Epsilon and their partner, NetIX, who has established presence and network in the European region, to develop a commercially and operationally streamlined solution. In addition to Epsilon's global connectivity (backed by 280+ POPs) to its locations and routes, NetIX brings onboard its local expertise and experiences, enabling a solution design that can meet the technical objectives.

Together, Epsilon and NetIX identified on-net embassy sites that NetIX could provide Layer 2 connectivity solutions to. NetIX then designed a multiple site solution for delivery in eight countries, including Ukraine and Azerbaijan, which are challenging markets for those without local knowledge.

NetIX drove end-to-end solutioning of each embassy site's services within the designated service region and served as the sole source of contact. While managing numerous vendor relationships is tedious, NetIX could leverage on established relationships with many incumbent network providers to deliver the entire service efficiently. NetIX delivered the entire service – including last mile access from the data centre to the embassy's premise.

NetIX also liaised with each embassy site for security access to the premises to ensure that both connection and capacity were set up and optimised. This was essential as all data travelling via the connection would require end-to-end encryption to ensure maximum security and privacy.

Additionally, all of NetIX services and locations are integrated and managed via Epsilon's award-winning Network as a Service (NaaS) platform, Infiny, which provides customers with control of their global network infrastructure on a single platform.
The result:
Working with NetIX enabled Epsilon to improve their working relationship with KT Corp and The Embassy of the Republic of Korea, whilst ensuring delivery of a quality global solution.

The Embassy of the Republic of Korea is now able to exchange data confidently and securely between embassy locations across Europe and the rest of the world. They are thrilled with the simplicity and cost-effectiveness of the solution; NetIX could negotiate excellent rates with their partner telco providers, enabling cost savings to be passed on to Epsilon and The Embassy of the Republic of Korea.

The success from Epsilon and NetIX's partnership is just the beginning; These two companies will continue to draw synergies from each other's capabilities to provide complementary solutions and services to customers.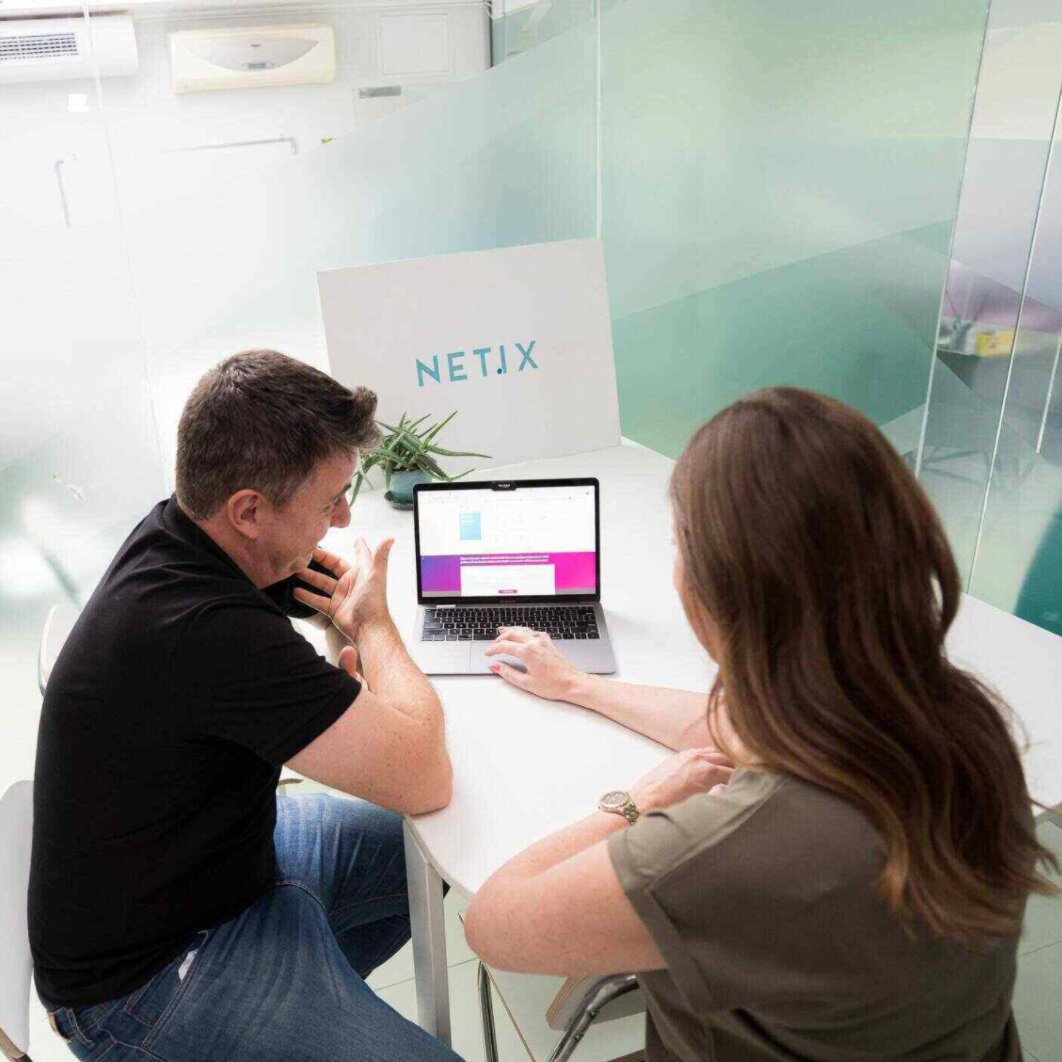 Please note: NetIX is part of the Neterra group, and though the NetIX name is used, some of the services may fall under the Neterra brand.
Download the case study here:
Epsilon & Embassy of the Republic of Korea (English)