 Discover how Epsilon's network and customers have benefited from adding NetIX's connectivity and peering solutions to its portfolio.
Who are they?
Epsilon is a global communications solutions provider offering industry-leading services to improve interconnection and network infrastructure.
Epsilon operates its own Software Defined Network (SDN) fabric enabling customers fast, simple, and on-demand connectivity for a broad set of connectivity services; they pride themselves on their flexibility, scalability and visibility.
All Epsilon services are powered by a carrier-grade, hyper-scalable global backbone that connects the world's leading communications and technology interconnect hubs.
Since being founded in 2003, Epsilon has been looking for partners whose network and services would complement their own offering: enter NetIX. Established in 2012, having solid histories in the telecoms industry is not their only similarity. Epsilon and NetIX have many overlaps and complementing synergies – not just network reach, but also vision, attitude and drive.
The challenges:
Epsilon's network boasts over 220 global points of presence (PoPs), their presence is incredibly strong across Asia; their network has many enabled locations across China, Japan, Hong Kong and Singapore. However, as their popularity and reputation grew, Epsilon started to receive more and more Western European and Eastern European requests from their Asian customer base that are challenging to fulfil. When unable to meet those requirements, it faced losing the business and forcing customers to look elsewhere with other solution providers.
Wanting to help and keep their customers happy by providing new routes into new markets, Epsilon reached out to NetIX in a bid to grow a partnership where they could benefit from NetIX's established presence and network, and pass on these valuable assets – including new routes and new locations onto their customers.
Part of making this partnership work also required all solutions to be available on Infiny – Epsilon's SDN platform. This meant any route or solution that NetIX offered needed to be available through an API on Infiny.
The solution:
Epsilon took immediate advantage of its newly developed partnership with NetIX by adding their huge Eastern European network on to its portfolio, making all routes available to its customers, complementing its own and making a perfect blend.
Epsilon expanded its network using NetIX's Ethernet Private Line solution into the Czech Republic, Croatia, Serbia, Romania, Bulgaria, Poland, the Ukraine and Greece to name just a few of the Eastern European territories.
Knowing the benefit of remote peering and connecting into IXPs, Epsilon chose to offer NetIX's GIX (Global Internet Exchange) solution bringing together more than 25 Internet Exchange Points (IXPs). Epsilon's customers can take advantage by now connecting directly to NetIX's GIX solution and get closer to its traffic (without the need to invest in their own equipment) and access routes through DE-CIX (Germany) MIX (Italy), Netnod (Sweden) LINX (London), plus many more major Internet Exchanges that NetIX aggregates.
The result:
Partnering with NetIX brought on a whole new region to Epsilon's network; this addition created a huge buzz around the expansion, new available routes and new solutions. Not only did existing customers benefit from being able to access new markets, but strengthens Epsilon's brand as a global connectivity service provider. NetIX enabled Epsilon to have better market penetration into new areas otherwise un-accessible.
Epsilon is thrilled to have been able to use the opportunity to extend their geographic footprint to a whole new region and access new destinations.
Epsilon can relax knowing their customers that use NetIX's network are on a robust and resilient meshed network. And importantly for Epsilon – as a company, they like to work with likeminded companies; while the networks are complementary, it was important the culture was complementary and worked as well.
Epsilon and NetIX are excited about this new partnership and the opportunities it will bring them both in the future.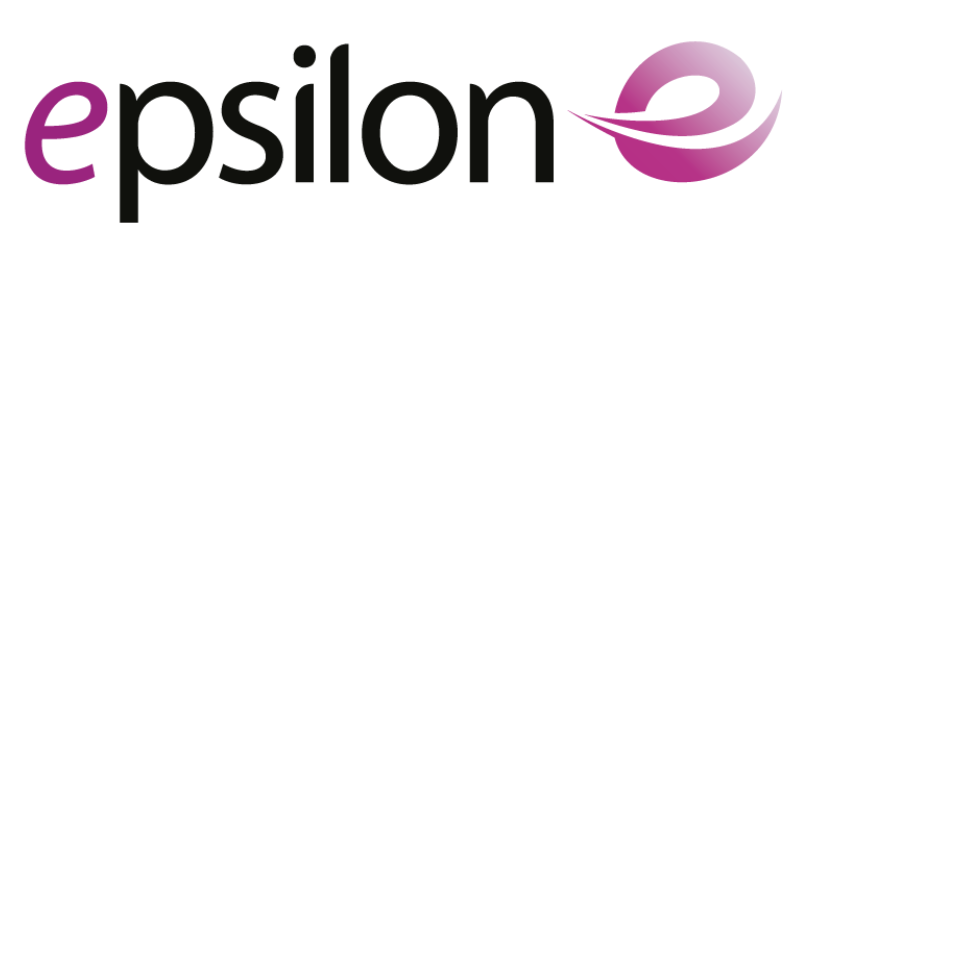 Download the Epsilon case study here:

Epsilon Case Study (English)
Download the Epsilon case study here:

Epsilon Case Study (Portuguese)
Combine our massive global network with yours to make it even stronger. Get in touch with the NetIX team below: