 NetIX achieves Silver Status at LINX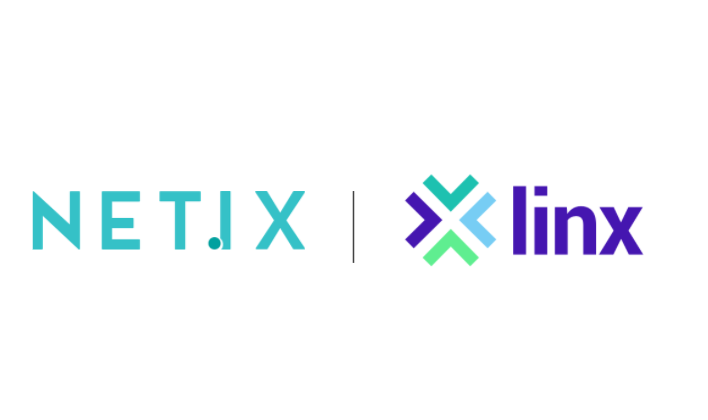 Sofia, Bulgaria - 19th October 2021: NetIX, the leading global distributed platform for award-winning connectivity and peering solutions is thrilled to announce it has achieved Silver status as an official LINX ConneXions Reseller Partner.

NetIX has been offering a remote peering service into LINX (the London Internet Exchange) since 2018 and with the ever-increasing popularity of peering and remote peering, NetIX has passed the threshold in order to be awarded Silver status.

"We are delighted to have reached this new level of partnership with LINX," said Neven Dilkov, founder and CEO of NetIX. "Being an Internet Exchange ourselves, we know how beneficial peering is to a network - and we're happy we can help them, along with ISPs and CDNs by improving their connectivity and quality whilst reducing latency and cost. Peering and Internet Exchanges really have a 'for the good of the Internet' mindset, and we're pleased to support and encourage this."

LINX CCO Jennifer Holmes said;
"It's been great to see our partnership with NetIX grow over the past 18 months, both capacity wise and new networks connecting. London remains a key interconnection point, globally, so having partners like NetIX on board providing the transport for networks to reach us is really valuable. We look forward to working with the team closer as they move further up our reseller tiers."

Since the start of the COVID-19 pandemic, NetIX's traffic levels have more than doubled. As more and more people relied on the Internet in almost every aspect of their lives, NetIX received many urgent upgrade requests from members which subsequently required NetIX to upgrade capacities to its Internet Exchange partners in order to continue providing the excellent level of service its members have come to expect.

Internet Exchanges bring huge benefits to networks, ISPs, CDNs and hosting providers; a connection into LINX via NetIX will lower latency, increase capacity, provide route diversity/geographic redundancy and reduce operational and investment costs.

Connect to LINX in London via any one of NetIX's 150+ on-net locations, or combine with NetIX's Tunnelling Over Internet service in order to peer at LINX from any global location using the public Internet. Visit netix.net. Or to speak to a member of the team about our services and solutions, please email the team: contact@netix.net

About LINX
The London Internet Exchange (LINX) is one of the largest Internet exchanges in the world, connecting over 1000 member ASNs from over 80 countries around the globe. LINX continues to expand their London presence with 16 locations across the capital along with regional exchanges in Wales, Manchester and Scotland. LINX also operates an Internet exchange in the Ashburn metro area in the US just outside Washington DC. LINX also powers JEDIX, a new IX for Jeddah, Saudi Arabia, a key interconnection location for the Middle East.

About NetIX
Our next-generation network accelerates the Internet; we connect content creators with users faster, cheaper, and more directly than ever.
Our network stretches across more than 150 global data centres in 65 cities from 35 countries. The NetIX platform connects our 180+ members to content from 8,000+ visible networks and 30+ Internet Exchanges and reaches daily peaks of 1Tb of traffic throughput.
NetIX offers the best possible Internet connectivity: our members can directly exchange traffic with peers, giving their end-users faster page-load times on 90% of the most popular sites.
Our members include Internet service providers, broadcasters, telecoms operators, and content delivery networks - all the peers your tenants need to access!