 NetIX expands its European presence by opening new office in Barcelona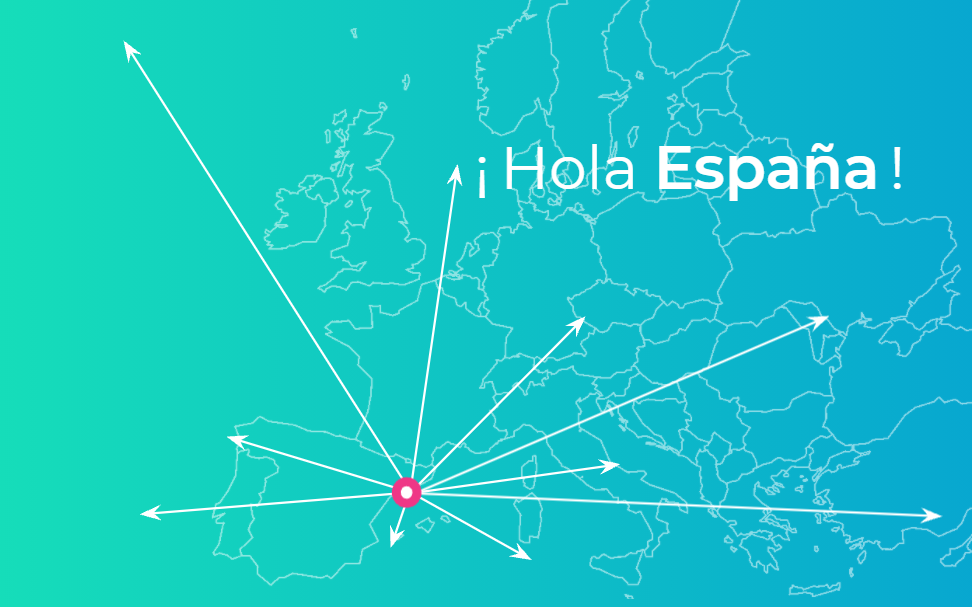 Sofia, Bulgaria – 19th October 2021: NetIX, the leading global distributed platform for award-winning connectivity and peering solutions has expanded its European presence by opening a strategically-located satellite office in Barcelona in order to keep up with demand for its global connectivity offerings.

This move will strengthen the company's partnerships with networks, Internet Service Providers (ISPs) and Content Delivery Networks (CDNs) in Spain and western Europe and will better-position NetIX and its partner, Neterra, to be better prepared to deal with Dedicated Internet Access (DIA), connectivity and colocation requests.

"The decision to further expand across Europe and have a bigger presence is a logical step in our business growth strategy," said Neven Dilkov, Founder and CEO of NetIX and the Neterra Group. "As our Dedicated Internet Access service is receiving unprecedented levels of interest and uptake, we needed to expand our presence to keep up with demand. Opening this office in Spain in addition to our existing presence will further strengthen service capabilities in the fast-growing DIA market of Europe."

Are you ready to take advantage of NetIX and Neterra's newly expanded presence and team? Reach out directly to the team to discover new ways to improve and enhance your network reach by emailing them on [email protected] or visit netix.net for more information.

About NetIX
Our next-generation network accelerates the Internet; we connect content creators with users faster, cheaper, and more directly than ever.

Our network stretches across more than 150 global data centres in 65 cities from 35 countries. The NetIX platform connects our 180+ members to content from 8,000+ visible networks and 30+ Internet Exchanges and reaches daily peaks of 1Tb of traffic throughput.

NetIX offers the best possible Internet connectivity: our members can directly exchange traffic with peers, giving their end-users faster page-load times on 90% of the most popular sites.

Our members include Internet service providers, broadcasters, telecoms operators, and content delivery networks - all the peers your tenants need to access!