 There will be no network freeze at NetIX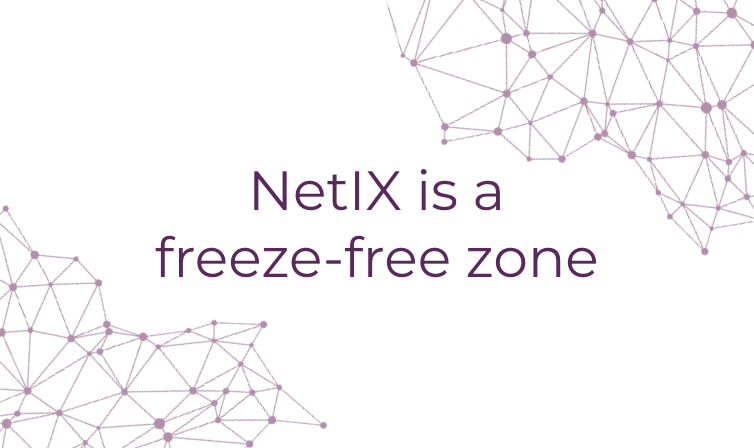 When we say NetIX is 24/7, we truly mean it.
Over the winter holidays, many networks, service providers, IXPs etc, initiate a network freeze, restricting new services from being turned up, or allowing changes/upgrades to existing services.

NetIX is not initiating a network freeze across its network.
The NetIX NOC is truly 24/7 and is always here to help and support you and therefore is not initiating a network freeze over the holiday period.

However, please keep in mind that many of our partners will establish a network freeze, and if a service requires their input, you may have a delay.

To avoid delays or issues with a third-party service via a partner, get your requests in as early as possible so we can turn up your service before their network freeze.